A Data Set contains a structured collection of business data such as names, contact information, salaries, sales figures, etc. A database can also be considered as a data set, when related to a certain type of information, such as sales data for a specific corporate department.
Scientific data sets are intermediate results in many scientific research projects and are becoming more important. Preserving data sets should therefore seriously be considered as it will be necessary for the future for longitudinal research or to check future insights.
Data sets are used to store important information required by the operating system. It also includes medical and insurance records that can be used by a program running on the system.
How to Build your Data Set?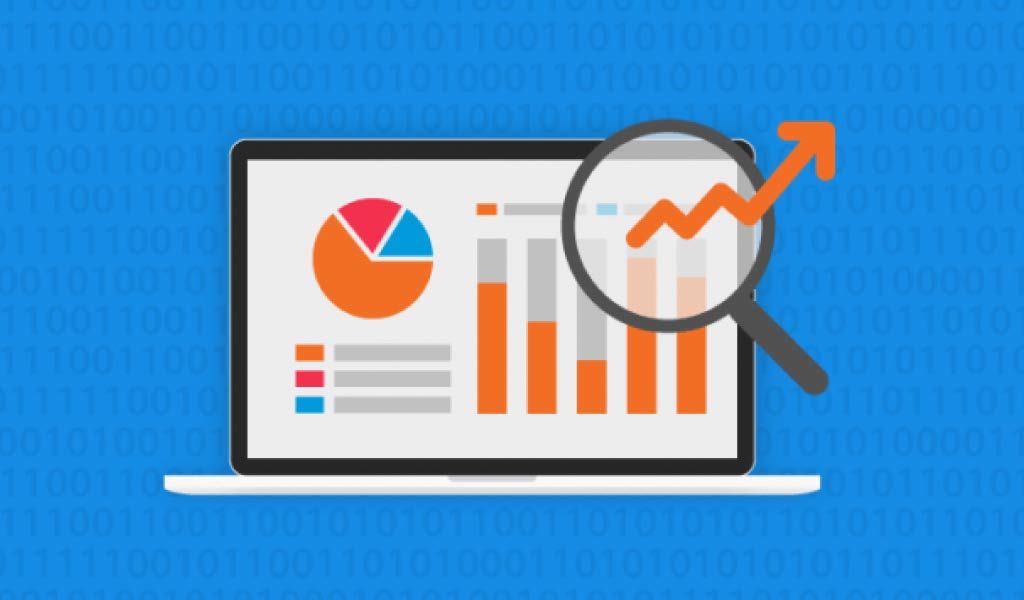 There are different methods to build a data set. You can build it yourself by using online information and save money. However, the online information is not verified and may be incorrect.
You can also hire temporary workers who are proficient in building data sets, and also enable companies to save on salaries and benefits. A company's data sets created by one temporary worker and maintained by another can lead to disruptions.
You can outsource and custom-build data sets as per your requirement and budget from a reliable services provider like European Lists. They offer data sets at cost-effective prices and provides reliable data and marketing services.
Features of a good Data Set
The quality of your data sets should be good and relevant to your goal
Estimate how many data sets you'll need for a project
Analyze data sets before using the data as a training tool
A good data set should match your quality standards
Make sure your data set is appropriate
Always use live data whenever possible
Invest in data sets that are collected from reliable sources
What is a data set in machine learning?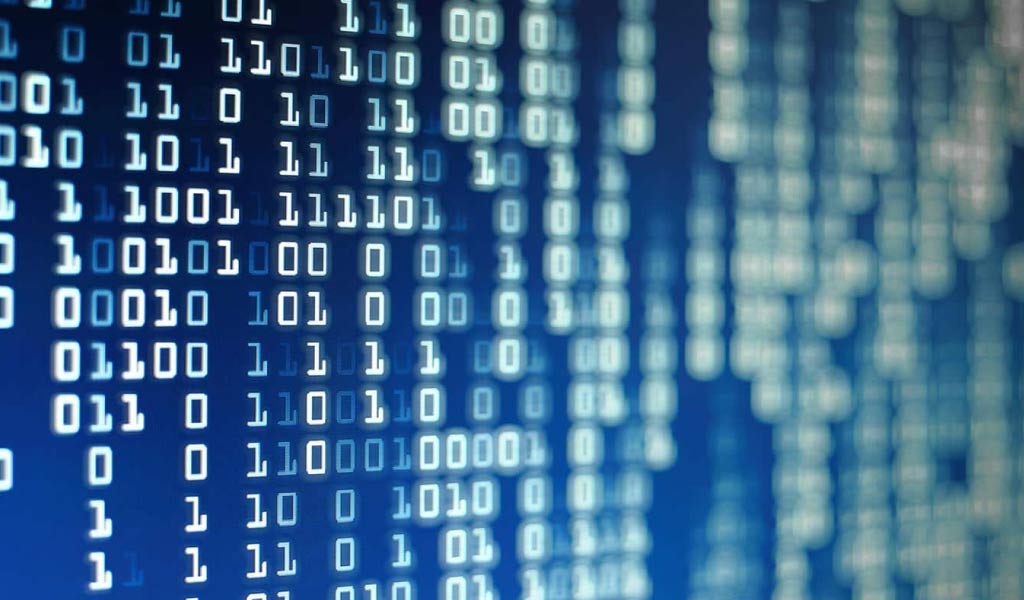 Datasets are a collection of different data that share a common attribute. In machine learning, various types of datasets are used as required by the system. Training datasets are fed into the machine learning algorithm, followed by validation datasets to ensure the model is interpreting data accurately. Once you feed these training and validation sets into the system, the more data you provide to the ML system, the faster that model can learn and improve.
4 types of data for machine learning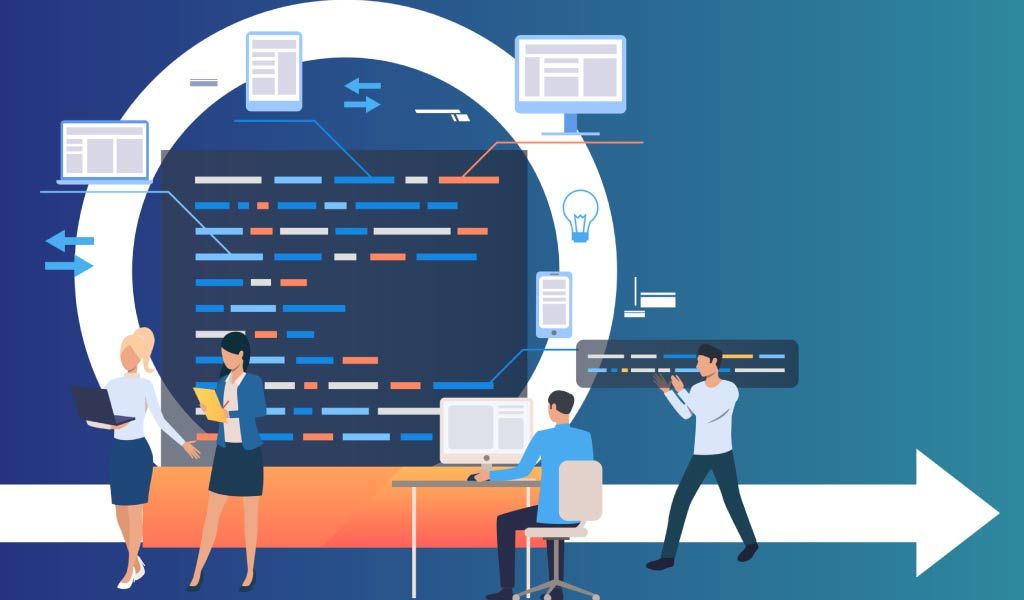 Numerical data
Measurable data such as your height, weight, or the cost of your phone bill is called numerical data. However, numerical data is raw numbers and is not tied to any specific point in time.
Categorical data
Categorical data include gender, social class, hometown, the industry you work in, etc. It is non-numerical and is great for grouping individuals that share similar attributes. This helps the machine learning model streamline its data analysis.
Time series data
Time series data is collected at consistent intervals making it easy to compare data according to any other time-based metric you desire.
Text data
Words, sentences, and paragraphs are various types of text data that will provide insight to your machine learning models. They are most often analyzed using methods such as word frequency, text classification, or sentiment analysis.
Why are Data Sets Important?
Help make well-informed decisions
Good data sets will help you to make well-informed decisions and avoid taking action based on incorrect conclusions.
Allows you to be strategic in your Approaches
Data increases efficiency and will allow you to direct resources where they are most needed. If an increase in significant incidents is noted in a particular service area, resources can be deployed wherever required.
Provides Solutions to Problems
Data allows organizations to monitor what is happening in different locations, and departments. It helps you to develop effective solutions and accurate theories that can be put into place.
Helps Maintain Record
Good quality data sets allow organizations and departments to set performance goals and celebrate your successes when they are achieved.
Tracks employees Around You
Most organizations and HR office tracks employees through their data and is already reporting data regarding incidents to your oversight agency.
Helps access performance
Data allows you to identify high-performing programs and people. Organizations and HR departments can identify high-performers, and develop strategies to assist programs, and people who are low-performers.
Importance of using health care data sets
Healthcare data sets are an important source of information when addressing health discrimination in patients.
Health care data sets capture information about services patients receive during encounters with the health care system.
Health care data can be used to match patient records across systems.
When buying datasets, be specific about the data fields needed and for what you are using the data.
Conclusion:
Marketers and business owners need to remember that when data set are used effectively they are tools that can help them achieve business sustainability. Before buying a data set, it is important to first identify your goals. Data sets are useful information that can support organizational decision-making and strategy. Data allow you to analyze the hidden patterns of customers and then helps you to make decisions based on the dataset you've built.
However, working with datasets is time-consuming and laborious. Moreover, building a high-quality dataset requires experienced and trained professionals. So, the best thing for you is to partner with us at European Lists and get a custom-built data set for your business.